ZACATLÁN DE LAS MANZANAS
3 HOURS DRIVE FROM MEXICO CITY, THIS TOWN IS PARADISE FOR INTERMEDIATE & ADVANCED MOUNTAIN BIKERS
Known for steep & rocky trails, Zacatlán is a magic town 3.5 hours away from Mexico City. We usually recommend this trip to last 2 days, which is an option if you want to know most of the trails this place has to offer.
With almost no uphill sections, we will lift you to the best panoramic spots in the mountain for you to downhill with great photographic spots around the place.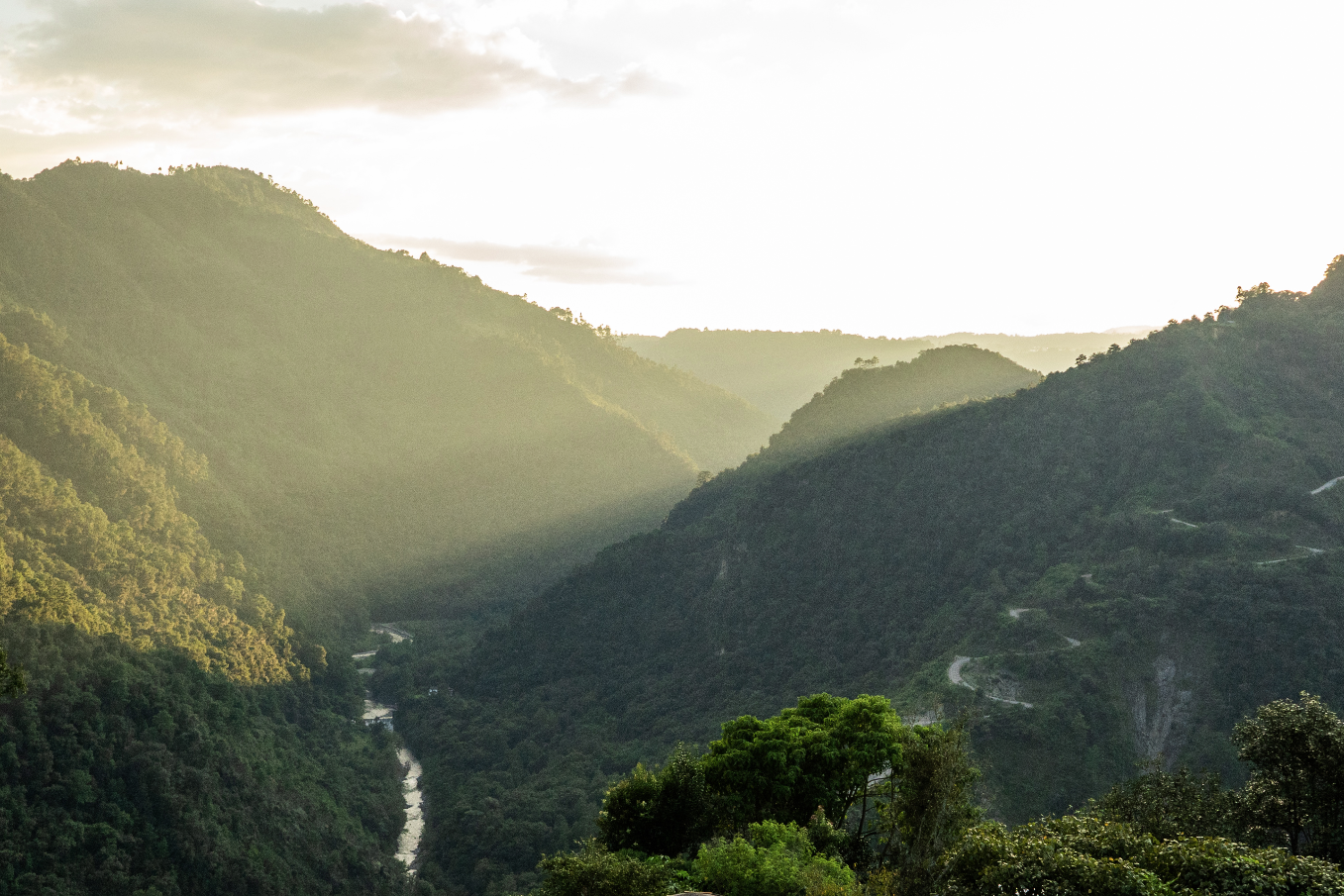 Zacatlán has harder tracks than Oaxaca, which is currently the most visited place in Mexico by mountain bikers. It also provides better landscapes because of it's steep tracks and rivers that mark the end point of our downhill trails.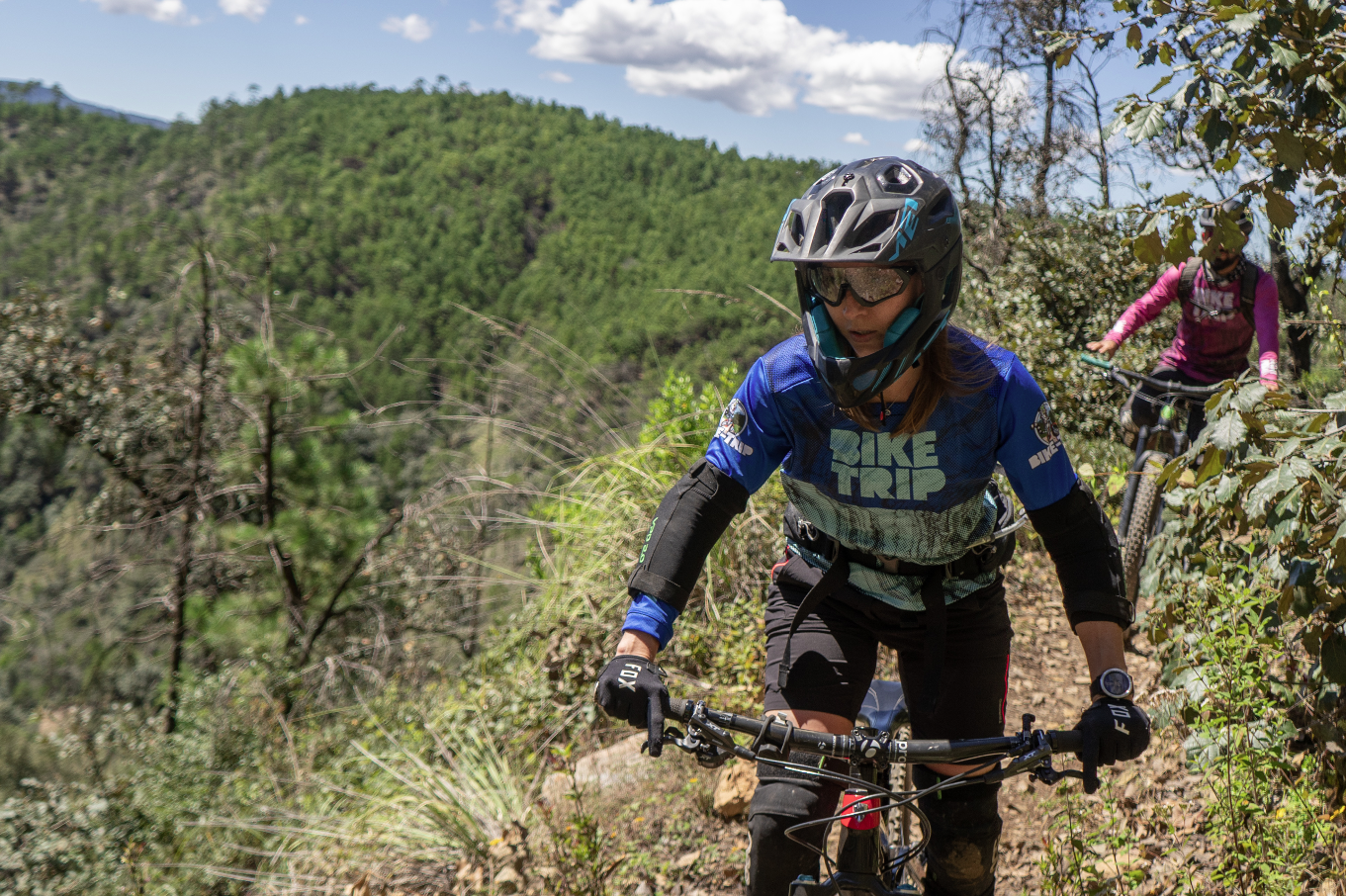 If you want rock gardens, steep sections, difficult curves, great landscapes and crazy weather this is the place where you can get some crazy pictures of yourself riding. Of course, we can also provide you with a personal photographer for your ride.
PRICES
$300 DLLS PER RIDER ( All Included)
$50 DLLS PHOTOGRAPHY PACK ( PER RIDER)
$80 USD ( Enduro High End bike)
We need at least 3 riders in order to make this trip

Special services can be made. We offer our bike trips every day of the year. Previous reservation required.
Included
Itinerary
4:00 am Meeting point at Mexico City
4:30 am We leave to Zacatlán
8:00 am Ready to ride: first downhill track
9:30 am Breakfast
10:30 pm Ride more trails
4:30 pm Return to Mexico City.
9:00 pm Back to your hotel