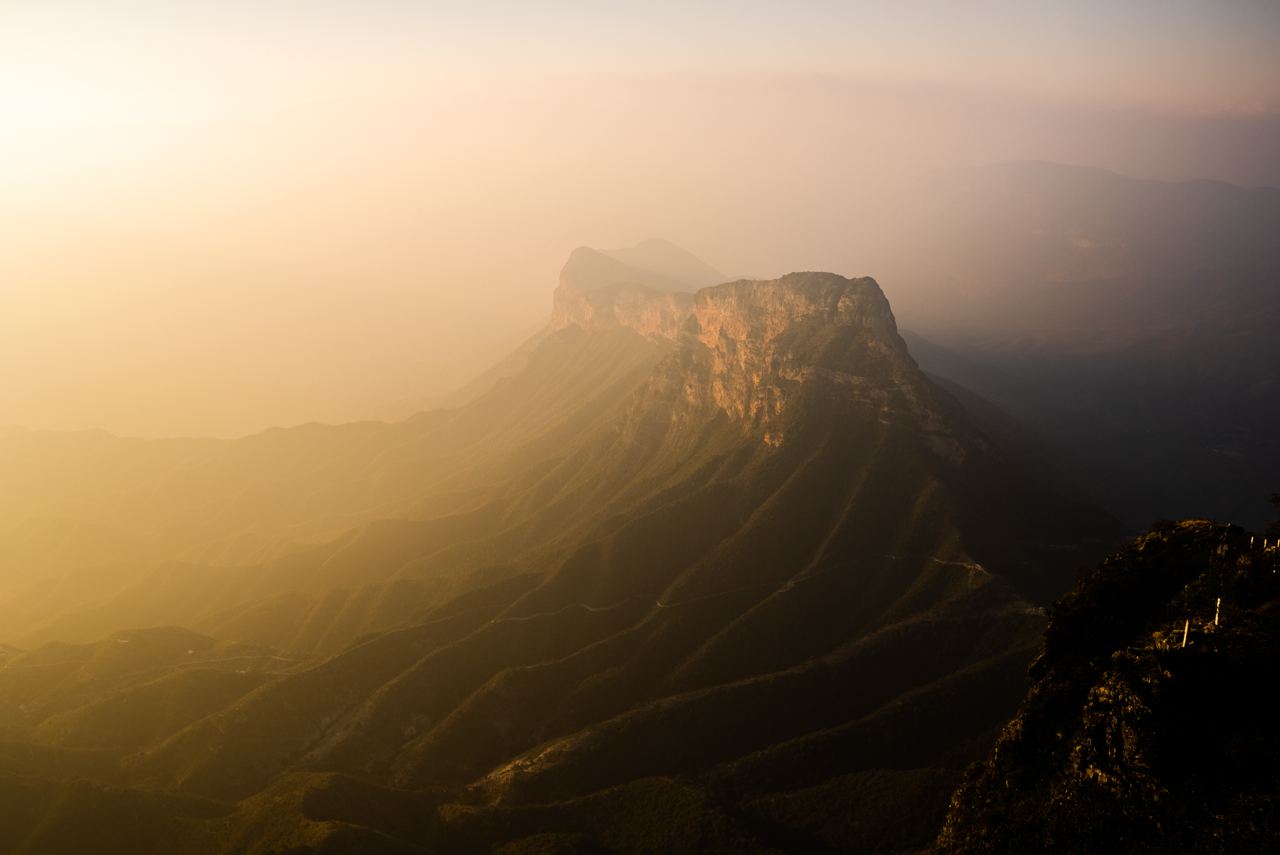 'La Sierra Gorda' – Querétaro
The Mirador de Cuatro Palos and the natural wonders of Jalpan
Without a doubt, this is one of the best Intermediate and Advanced Bike Trip we have.

For this trip we have scheduled 2 days of epic descents. The first day we will visit the slopes in the surroundings of Jalpan de Serra, the place where we will be staying in ecological cabins with shared rooms.
Jalpan de Serra is approx. 4 hours from CDMX, our starting point. We will arrive directly at the ecological cabins 'Casita Bugambilia'.
On the 1st day of shooting we will visit 4 tracks (with lift, pure descent) around the Jalpan area. Breakfast will always be in a restaurant near our lodging, with options for all tastes.
The second day, and return home, we will make the descent of Cuatro Palos. A viewpoint located at 2700 meters high with one of the best descents in Mexico. It is important to mention that almost the entire descent has a cliff, so it is extremely important to have a very good level of confidence on the descent on the bicycle. On the first day we will analyze each attendee to find out if they are suitable for this ride, if not, we will opt for another ride with a lower descent level.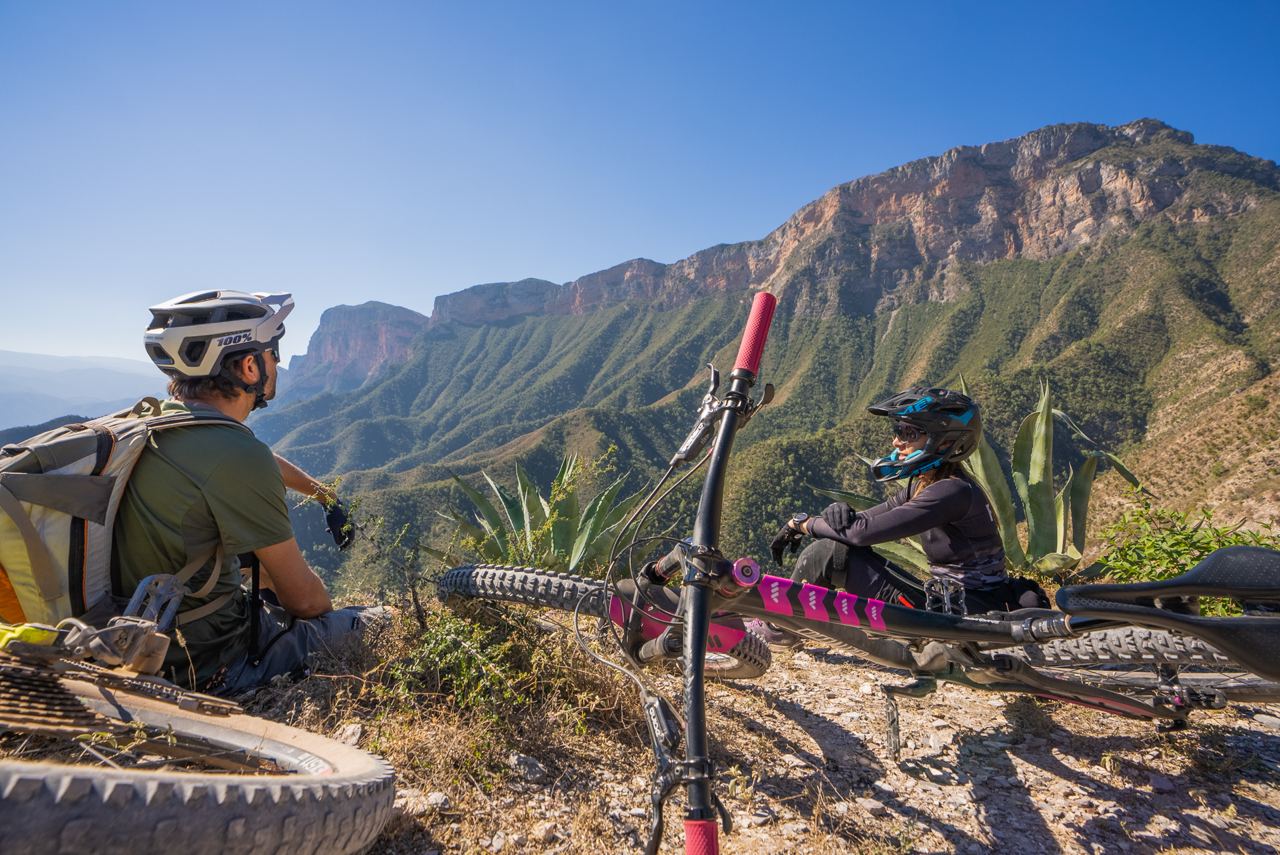 The trip includes lodging and food (without alcoholic beverages). Like transport and lifts.
We have mechanical assistance for every ride we make.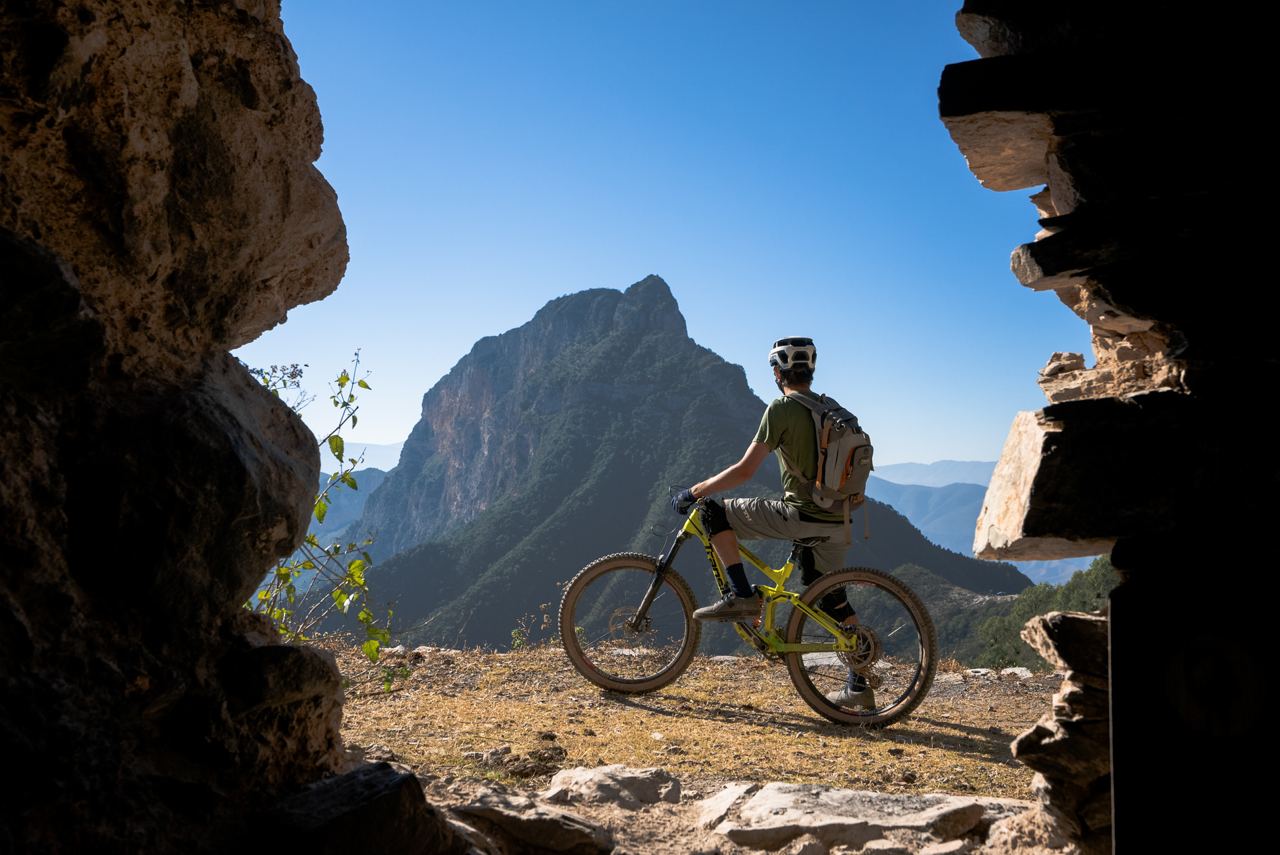 3 riders are required for this trip. Please book your service with time in order to customize your adventure.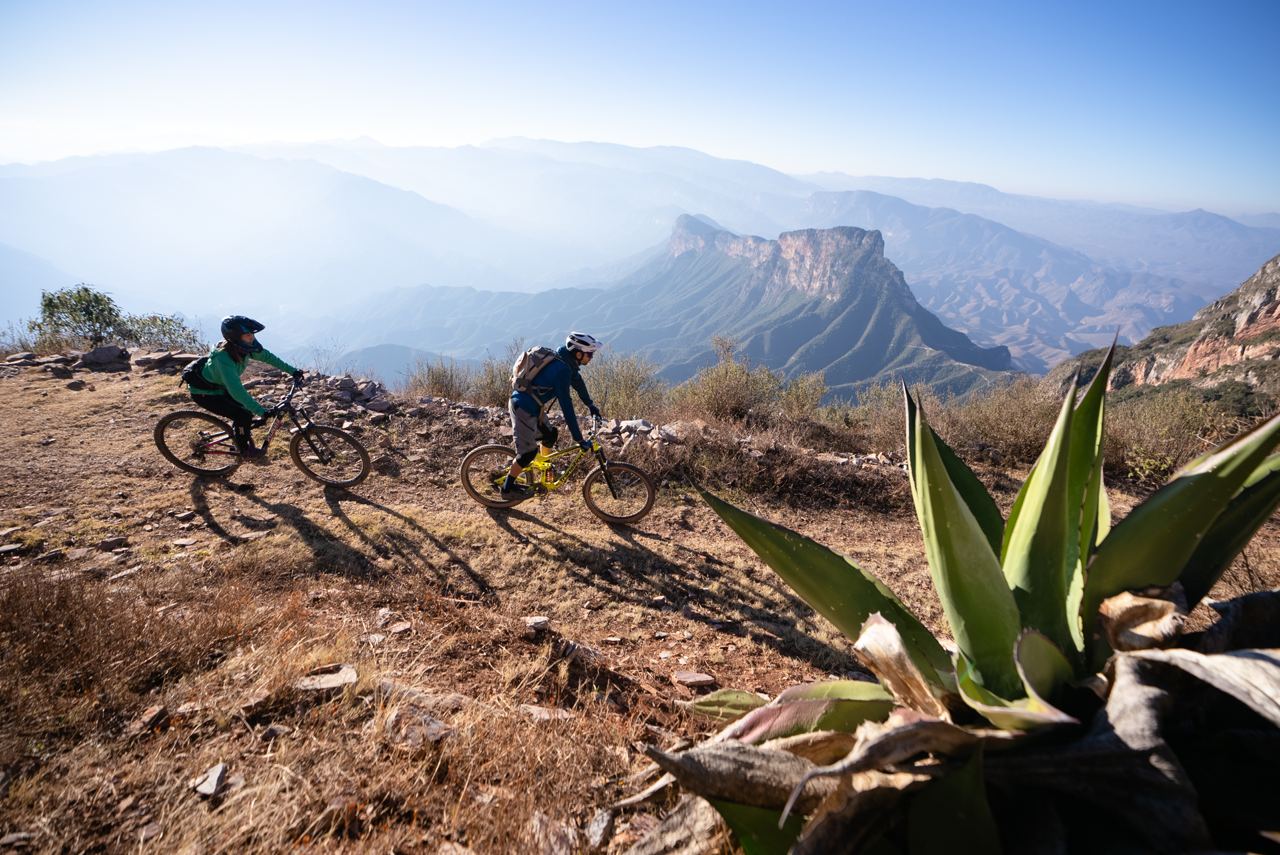 FAQs
Required
Included
No incluye
Itinerary

DAY 1

12:01 pm Departure from Mexico City. We can pick you at your hotel or lodging place.
5:00 pm Jalpan arrival.
7:30 pm Dinner and Bike Trip brief.

DAY 2

8:00 am Breakfast
9:00 am First lift. We start riding Jalpan tracks.
2:30pm Meal
4:00 pm Sunset ride
7:30 pm Dinner

DAY 3

5:00 am Breakfast
6:30 am Sunrise at 4 Palos
7:00 am 14 km downhill ride
12:01 pm End of the ride and departure to Mexico City
7:30 pm Back to your hotel
PRICES