WHISTLERPEJI
THE WORLD FAMOSO MOUNTAIN BIKE TRAILS IN OAXACA
The Mecca of Mexican Enduro. Oaxaca is considered a center of international attraction for cyclists of all levels due to its tracks with excess flow and excellent development of 22 trails that make up one of the best places to ride your mountain bike worldwide.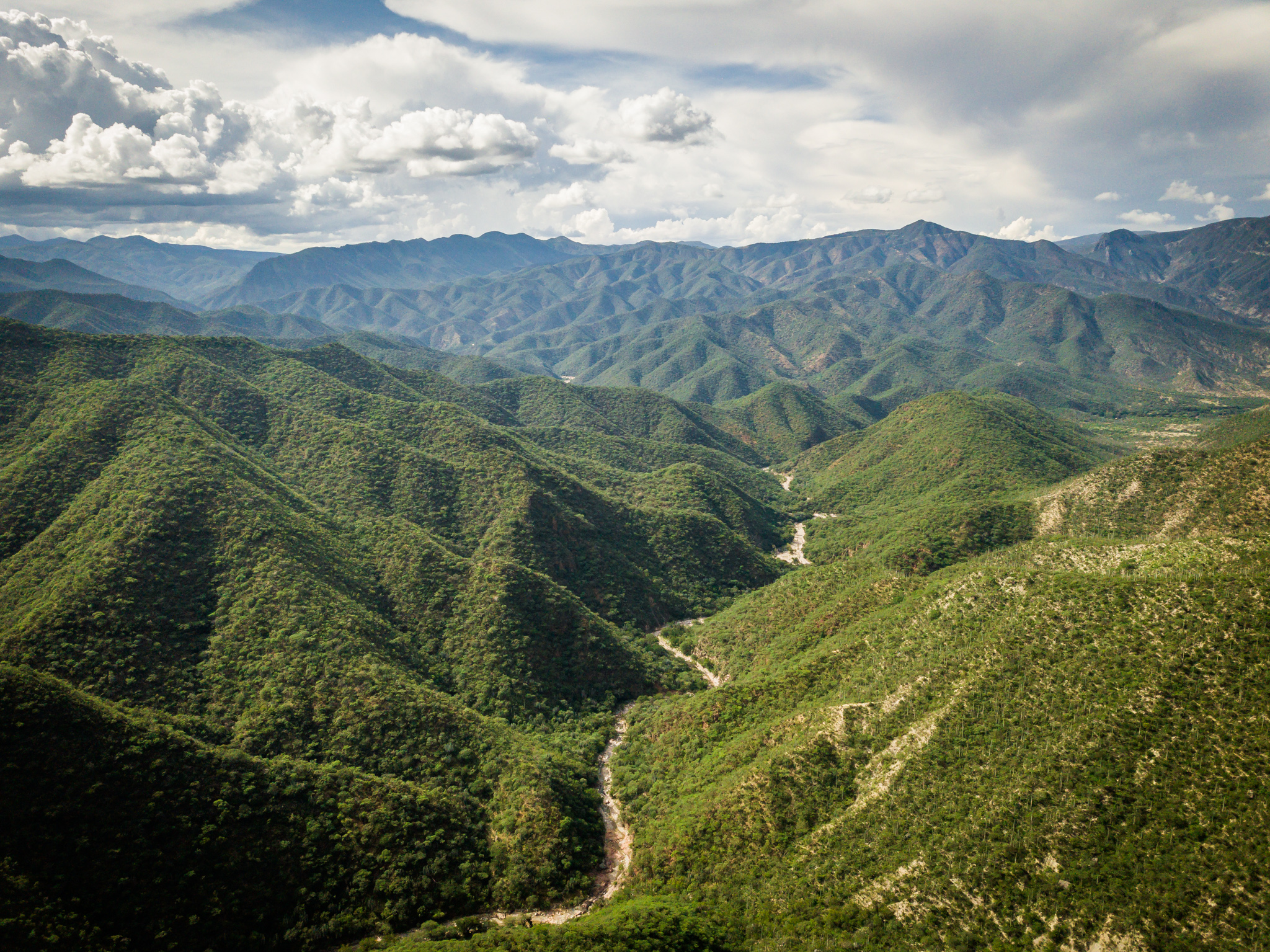 For this Bike Trip we will travel 4 days and 3 nights. We recommend you buy flights and leave us your bicycles, so you will find the most pleasant trip without worrying about transporting your bicycle.
The departure time is defined by the attendees, in such a way that you can freely schedule your flights or leave your work with peace of mind to leave all together at a time that suits us all.
The first day is transportation, that is, we will only arrive in Oaxaca. The following days we will shoot from early until sunset, having a meal as a break and contemplating breakfast and dinner as the start and end of the day.
Short clinics will be held throughout the Bike Trip to improve riders' performance on the bike.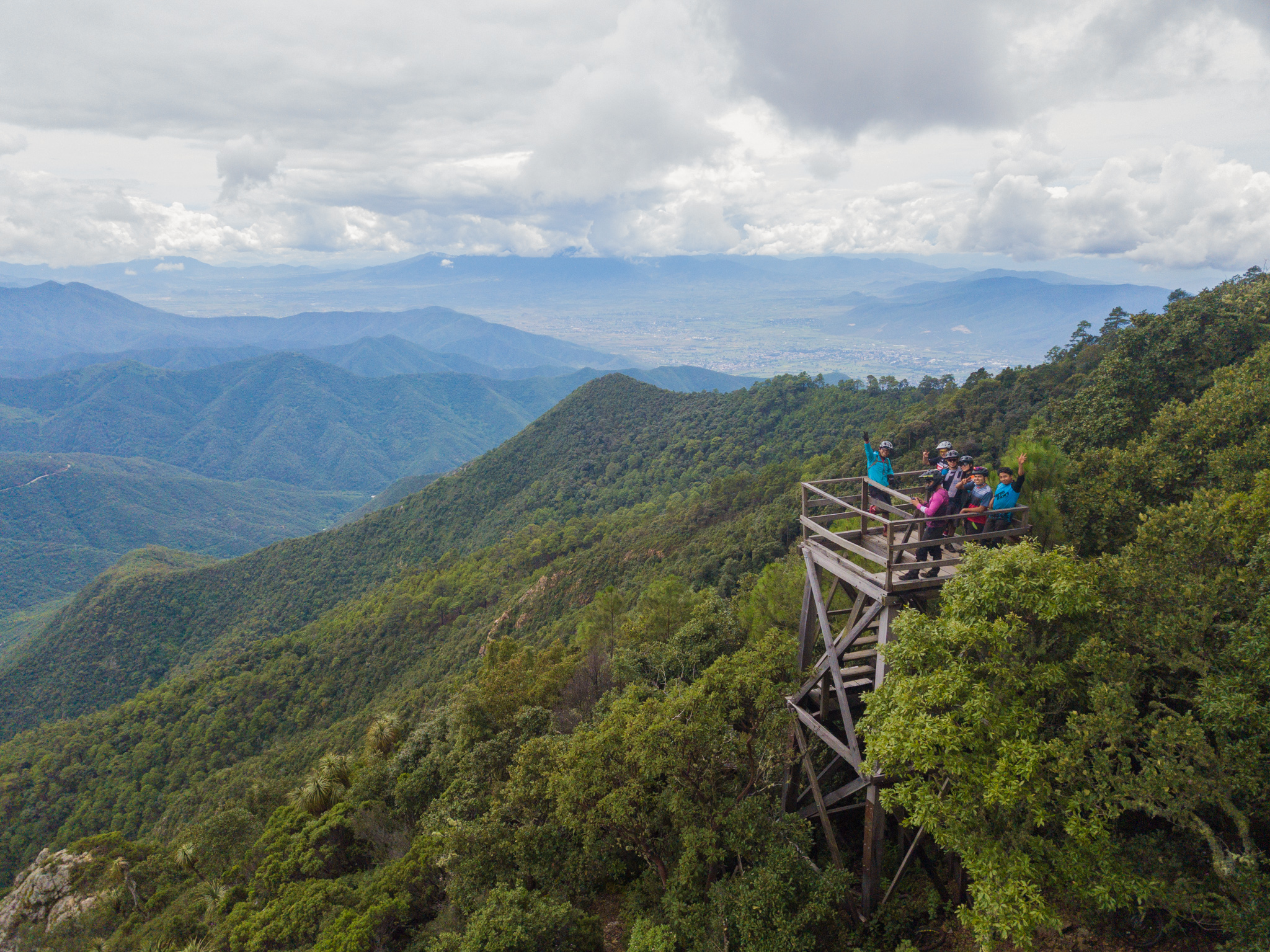 The last day will be enough for us to do one 14km track ( El Toro), which descents all the way to Oaxaca city.
The trip includes lodging in the 'Sierra Urbana' cabins. These cabins have a small bike park where we will be very happy to give short jumping and driving clinics to those who are interested.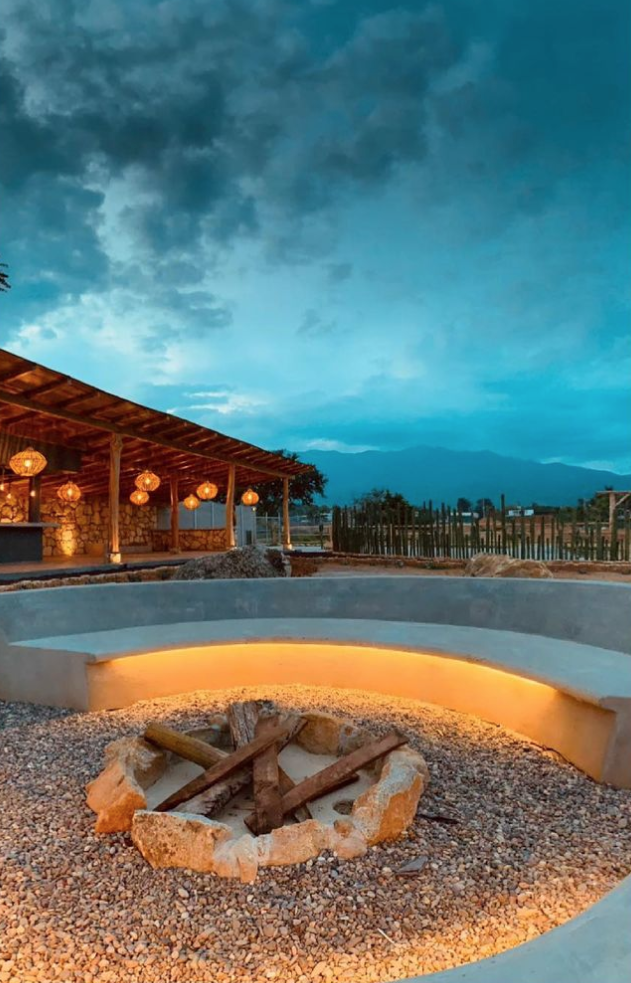 Hotel @sierraurbana , you can find more pictures with their instagram account @sierraurbana.
PRICES
$950 USD per person. All included ( Lodging, transportation, meals, park fees, guides, mechanical service & special requirements)
* 3 persons required for this trip. Prices may increase if there's less riders in our group.
$80 USD bike rental ( High End Enduro)

We can pick you up at Mexico City or Oaxaca airport, we can also make a personal schedule in order to help you with transportations to your hotel or any special requirement ( extra fee).
Contact us to personalize your trip. We offer this service every day of the year.
Pregunta por nuestros datos bancarios para realizar la transferencia y guardar tu lugar en nuestro BIKE TRIP.
FAQs
What do you need?
Includes
Not Included
Itinerary
Departure 10 am
Meeting point: To be defined. Can be your hotel or airport service.
RIDING DAYS
7:15am Breakfast
8:00am Lift to Whitlerpeji
2:00pm Meal
5:00pm Ride back to the Hotel
7:30pm Dinner
The last day of riding will conclude at mid- day ( 12:01 pm).