VALLE DE BRAVO
TOWARDS THE MONARCH BUTTERFLY SANCTUARY
Piedra Herrada is one of the most important sanctuaries for monarch butterflies. After traveling more than 5,000 kilometers from Canada, they arrive here to spend winter. Our Bike Trip surrounds the butterfly sanctuary, meaning we won't see butterflies flying. Passing through beautiful valleys with a wide path where novices can practice the use of gears and brakes, while beginners will challenge themselves by practicing greater speed and physical conditioning on the esplanades of Valle de Bravo.
This ride is considered a classic of mountain biking, ideal for children over 8 years old and people starting out in mountaineering.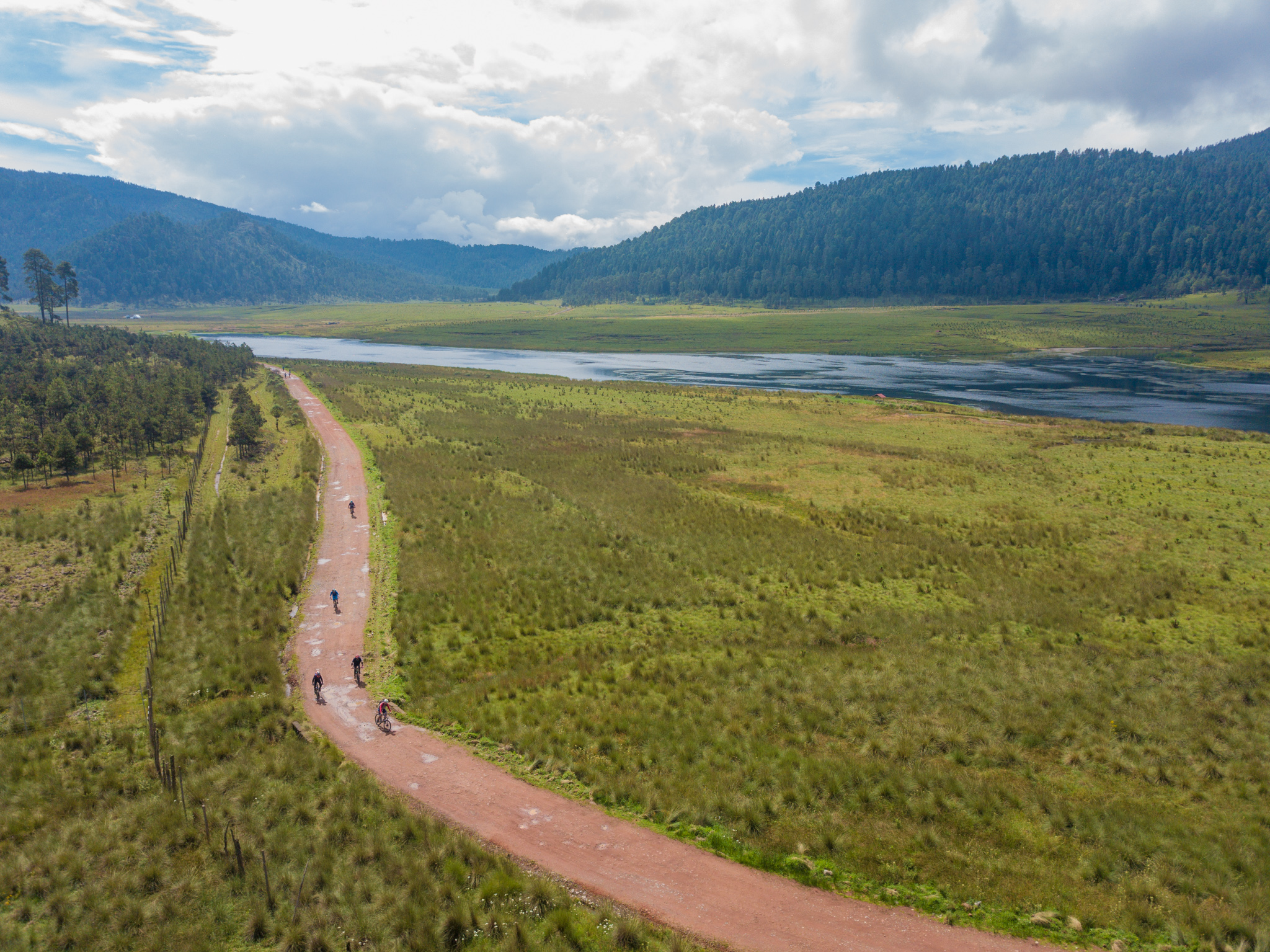 We will ride 24 km of beautiful sunny landscapes.
450 m ascent, and 1200 m descent.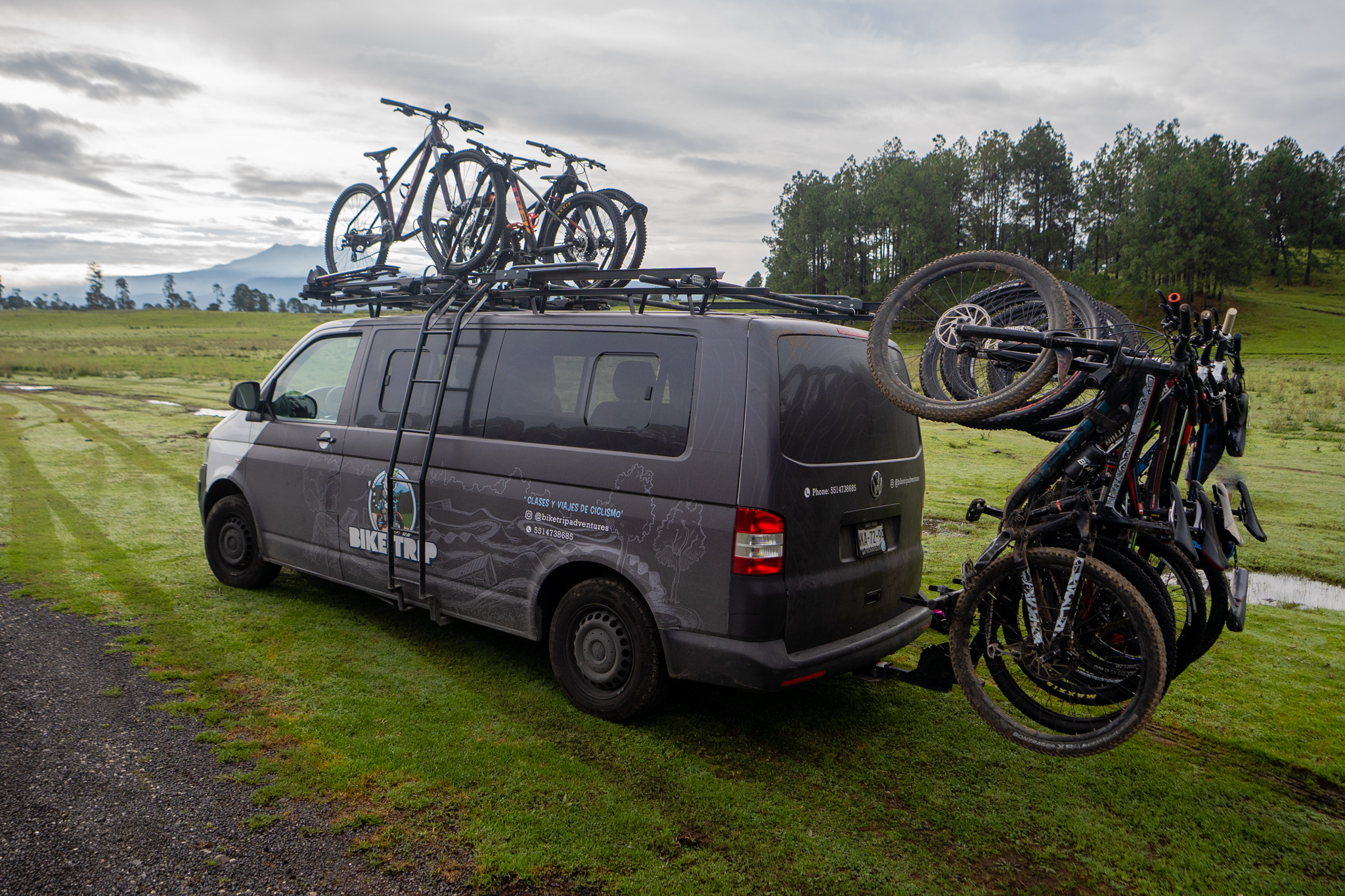 Having as final destination the town of Valle de Bravo, one of the magical towns with a lot of activity in the world of adventure sports, which are optional for people who want to stay on the wide road.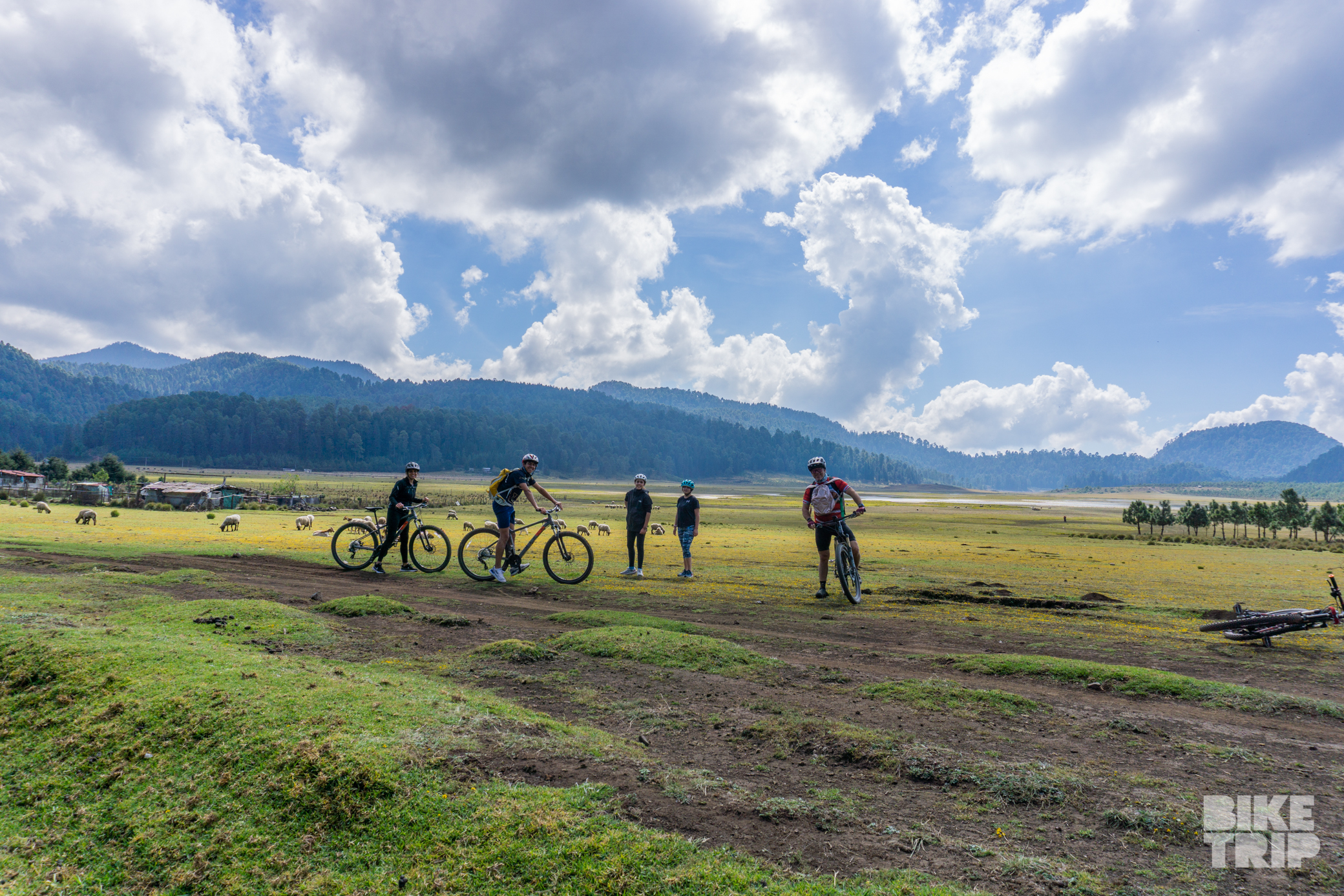 FAQs
Requiries
Included
Not included
Itinerary
6:00am Pick up service at your hotel
6:15am We leave to Valle de Bravo
8:15am Arrival to the butterfly sanctuary parking lot ( RIDE START POINT)
11:00pm LUNCH.
1:00pm Ride ends
4:30pm Back to your hotel

PRICES
We offer this service every day of the year with proper reservation. Please contact us in order to make your personalized service.